Hi there.
A short update from me announcing the new album which will be released on the great label Aspen Edities on the 20th of May.
LINUS + Økland/Van Heertum/Zach – Light as never.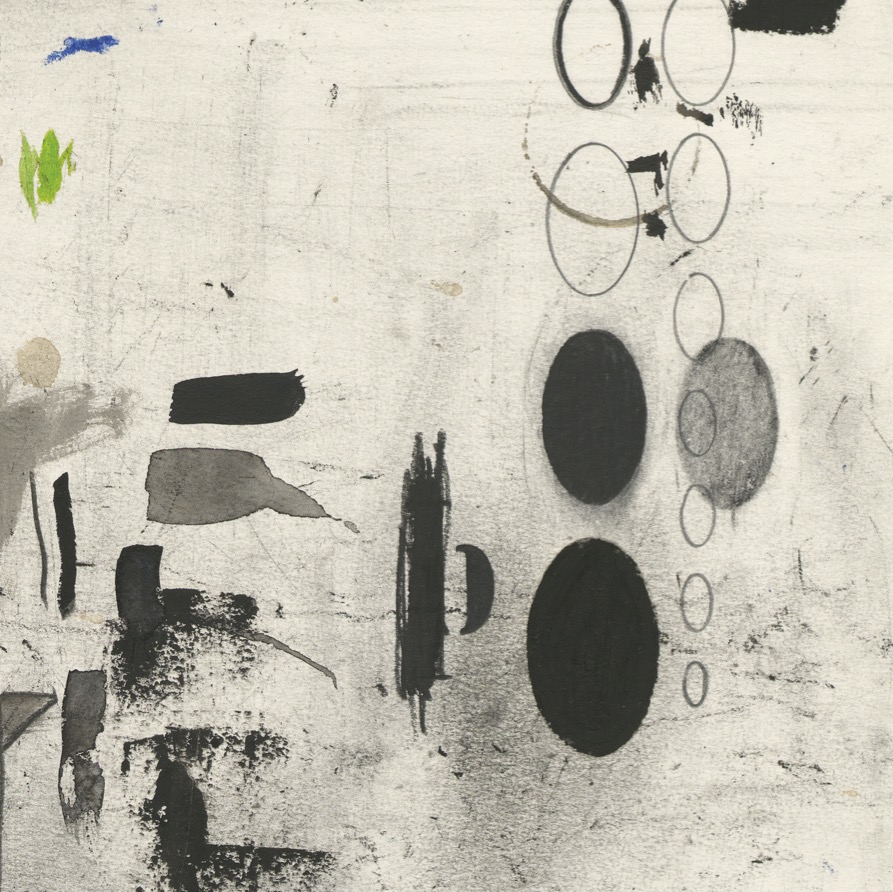 And a podcast in the series Soundmaking is available here, where I talk about my work with Michele Rabbia and our album, Musique pour deux corps.